Jessica chobot sitting on toilet
Smoke and haze and everything. I find the balance between tradition and pop culture in Japan to be absolutely fascinating! And this table is gonna be full of Japanese candy. It's just a nice easy watch. We need some scissors.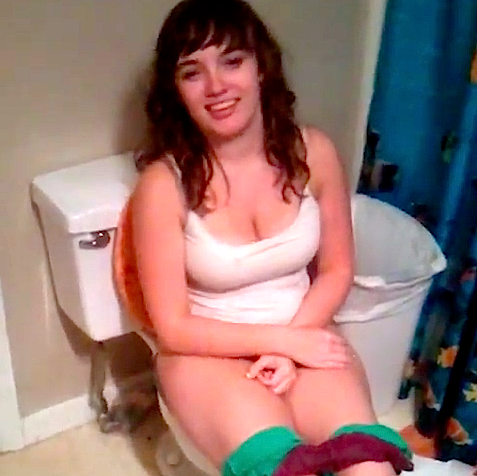 For sure Yeah, its very neat, yeah.
Jessica chobot sitting on toilet
We get to deep dive into those stories that you guys have heard us talking about all week long in the short episodes and we picked our favorites We did. Finally, thanks for all of CNet's team. Can you do it? We say goodbye to the show by toasting the future Tomorrow Daily Disney doubles down on VR entertainment 1: